Amy and Joe came in last Monday for their maternity portrait session. I met Amy a couple of years ago [ already?! ] when Quincy Wine Cellar opened up in Ripley, NY. They have some of the best wine [ and food! ] in the area so she saw my face a lot
My sister-in-law and I also had my parents surprise 50th birthday/30th anniversary party there, we all just love it there!
Anyway, I was so excited when Amy contacted me about maternity portraits — I always thought she was so beautiful so I was finally getting to photograph her! She and Joe are such a fun couple and were good sports about trying any of my suggestions and came with some ideas of their own, too. I think we captured some really great images for them to show their daughter when she is older!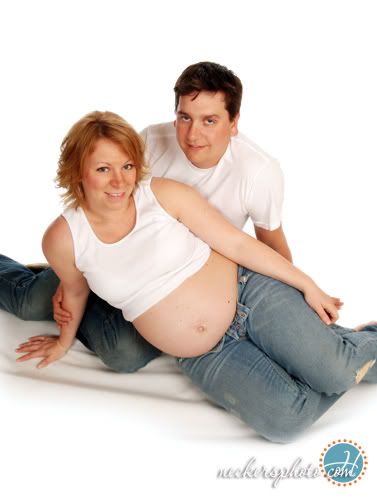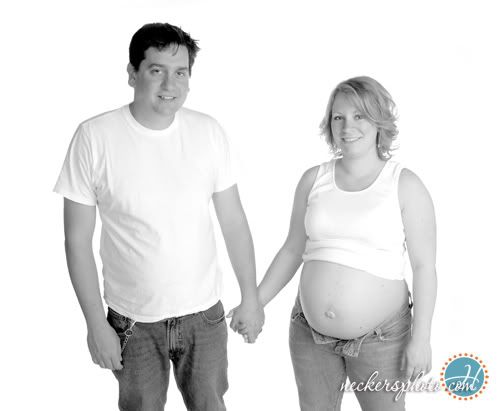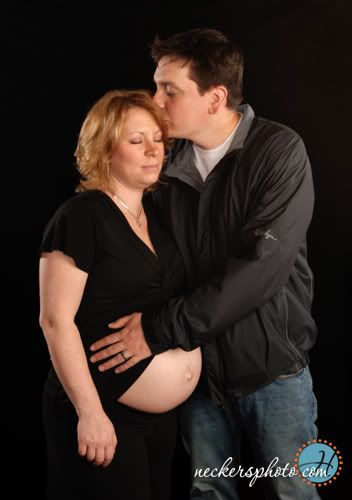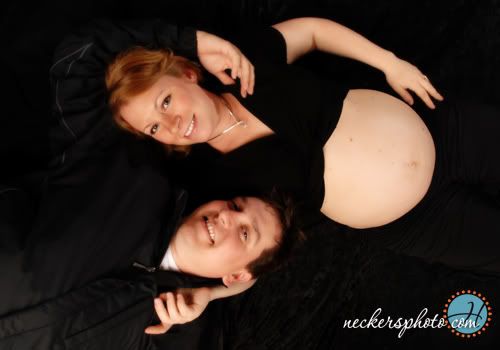 Best wishes on the upcoming birth of your first child, guys! You guys will be wonderful parents
Recent Photos