Amanda + Ryan: First day of the rest of their life | Corry PA Wedding, Peek'n Peak Reception
Wow, I don't know where to start; I was prepping images and there were soooo many fantastic ones from Amanda and Ryan's wedding last Saturday. It seems each wedding we shoot is getting more and more fabulous and I didn't know it was even possible! Amanda, Ryan and their families really assembled an all-star wedding team and everything went according to plan.
:: lets kick this off with a sexy portrait of the new mr. & mrs. ::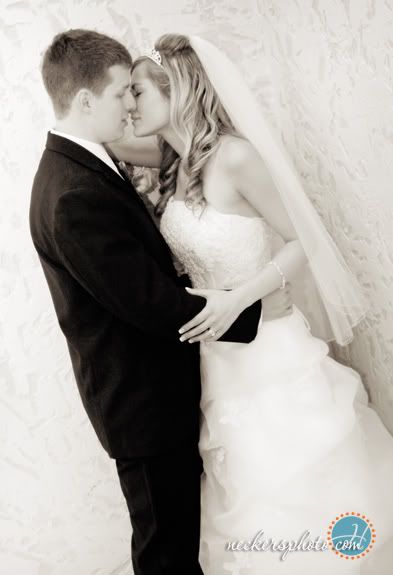 :: a portrait of each just before walking down the aisle ::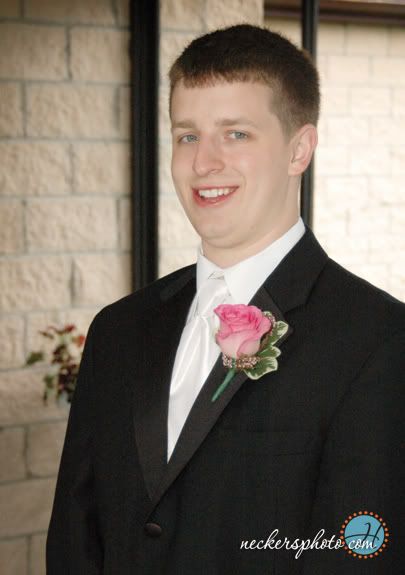 :: the lovely ladies ::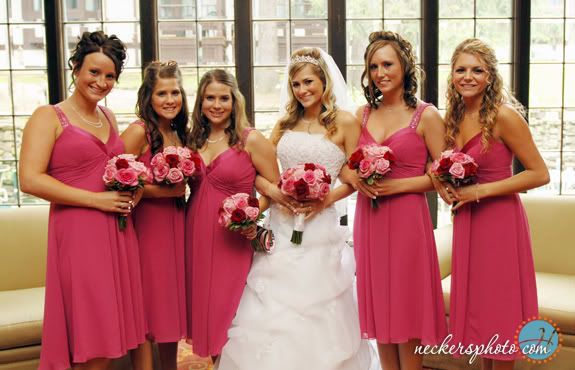 :: ryan and his groomsman ::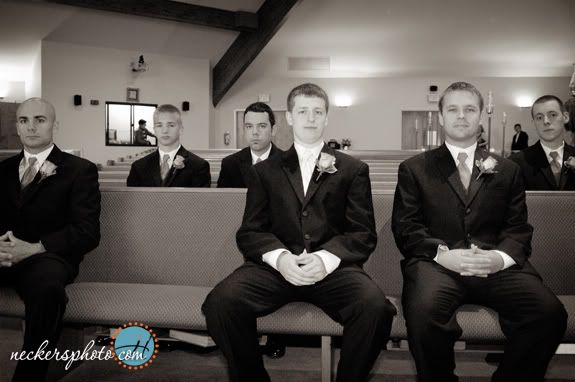 :: the whole party ::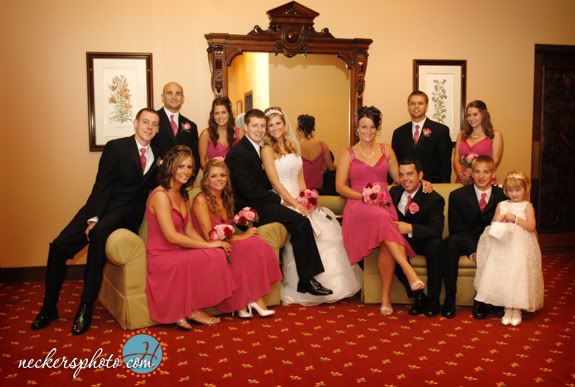 :: just married ::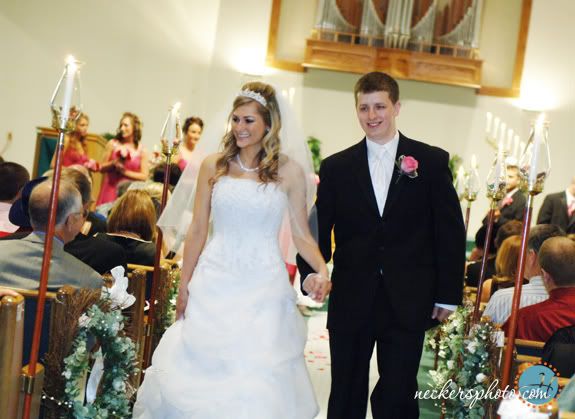 :: sharing a kiss amidst the bubbles ::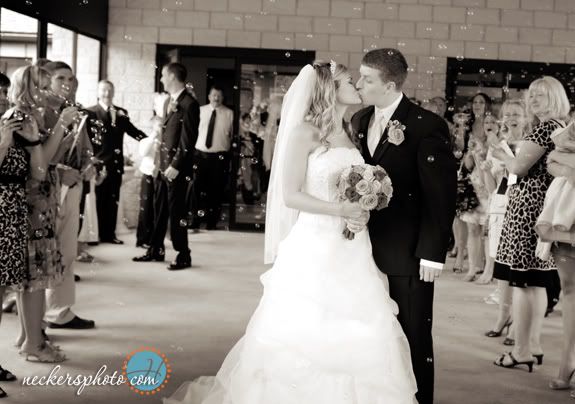 :: reception time — another super cute job with these! our brides are so creative with the details! ::
:: the gorgeous [ and tasty ] wedding cake ::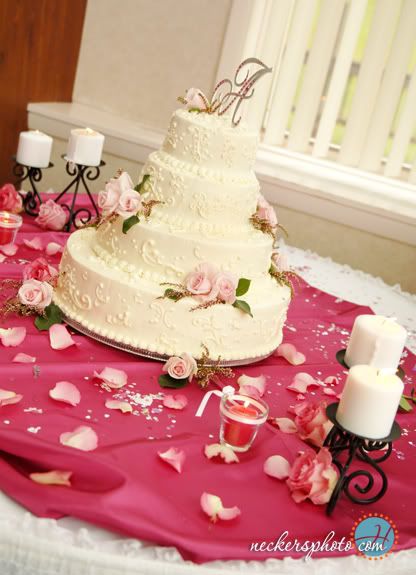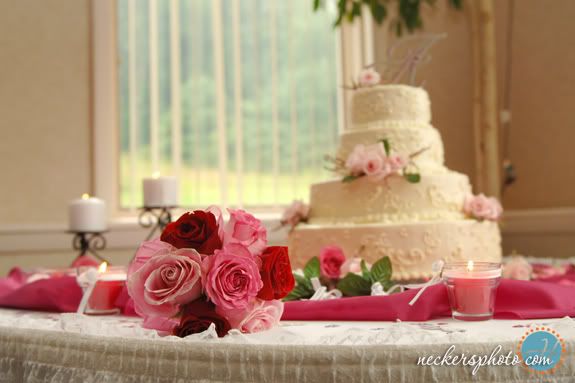 :: the cake cutting started out sweet and ended up sloppy! haha, i love amanda's face in that second photograph ::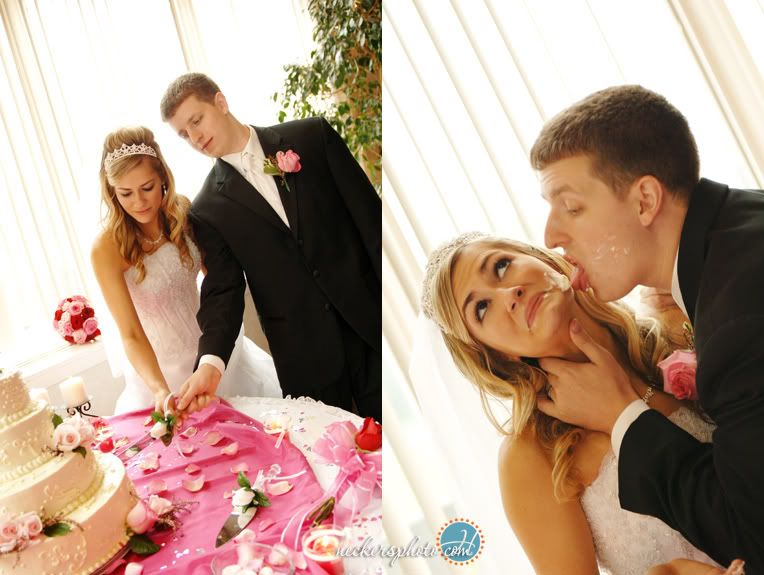 :: i just love this pose a ton, so soft and gorgeous — and i'm loving that bling, too ::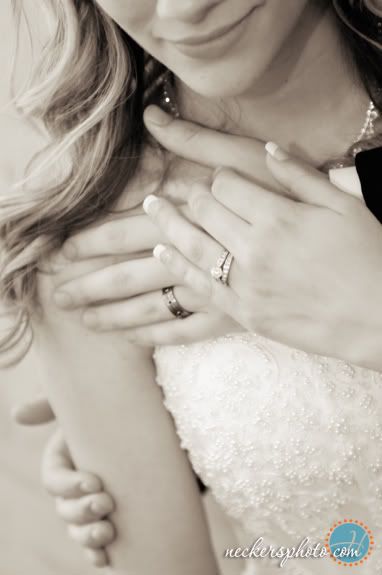 :: couple more detail shots from the candy bar and place setting ::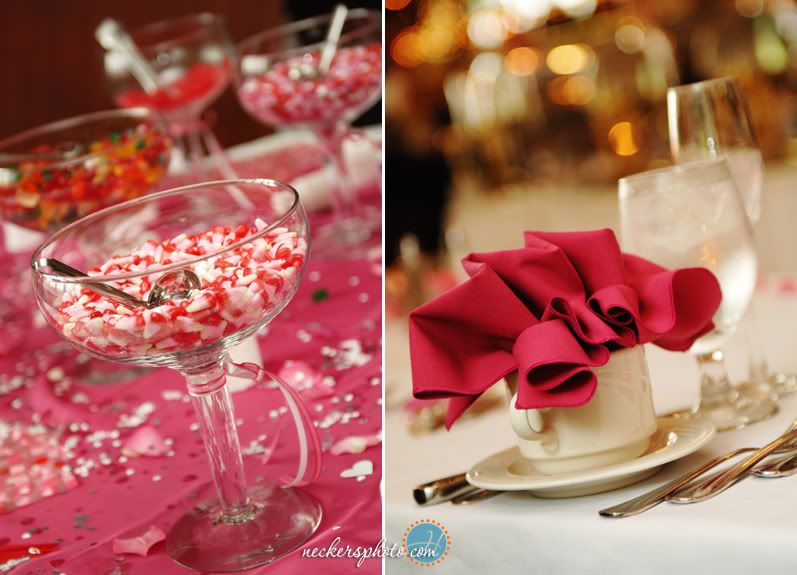 :: a beautiful floral centerpiece ::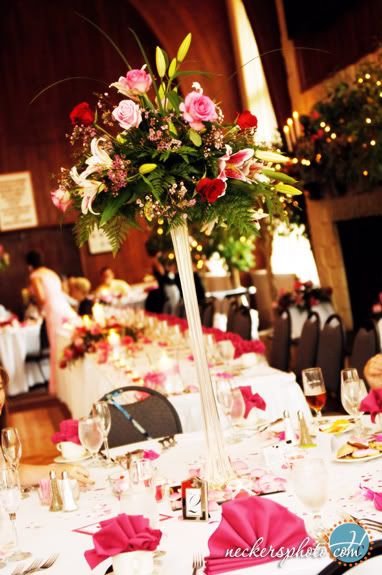 :: lets end on a gorgeous photo of the newlyweds ::
Ryan & Amanda — we were honored to be there to capture your beautiful day! You put on an awesome celebration; it was so perfect and you both looked absolutely amazing! We hope you have a wonderful honeymoon and a wonderful life together. Take lots of pictures!  <3 Heather & Murl
For more photos from this wedding check out the HNP Facebook Fanpage!
:: Vendors/Venues ::
church: First United Methodist Church, Corry PA
reception: Peek'n Peak Resort & Spa, Findley Lake, NY
florist: Miss Millie's Proper Petals
dj entertainment: Millennium Sound
cake: Helen Giacoma, Corry PA