Maternity Portraits
Yesterday Erin came into the studio for some maternity portraits. She had her hair and makeup done by the girls at Bella's Salon and Day Spa and she looked fabulous! Makes me glad I decided to go with them for hair and makeup for my wedding! We tried a lot of different things and here are the results…We'll kick this post off with a gorgeous head shot. Look at that hair – it is divine!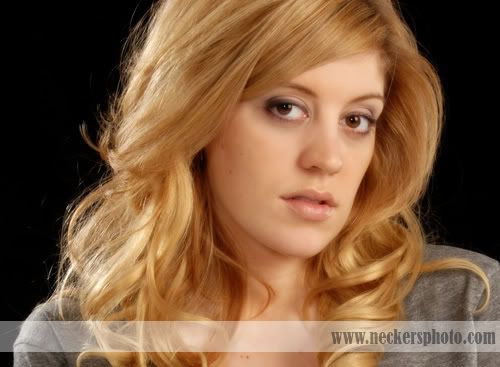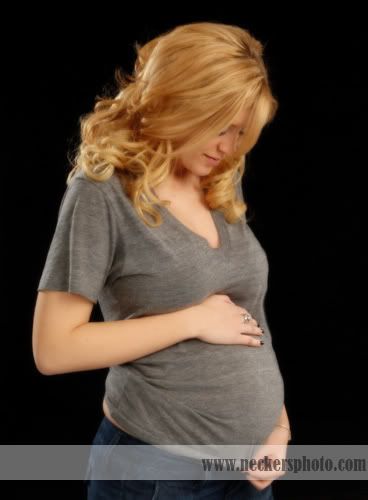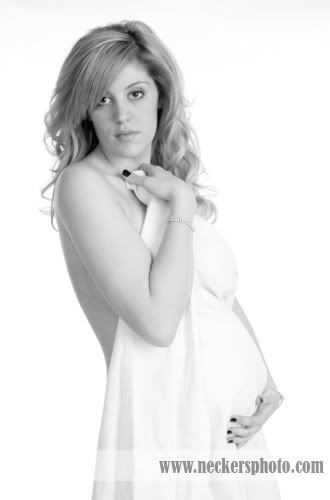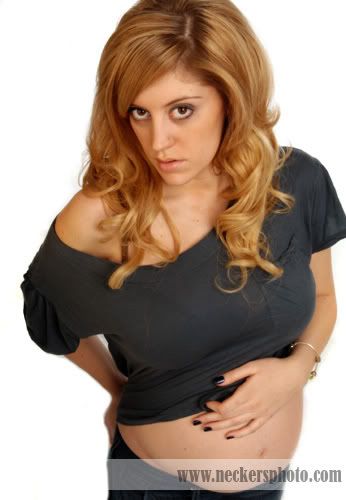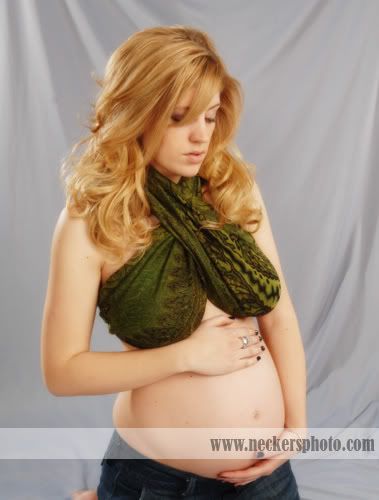 I really love this last one! Erin [ and Brandon! ] — Congratulations! With your genes this baby boy is going to be the cutest little guy ever
    <3 Heather
Next up: BIG NEWS!!! Check back real soon!