Rachel + Ian's outdoor portraits | Clymer, NY
I thought it was such a great idea when Rachel and Ian came to me looking for some portraits they could give to people for Christmas gifts. Pictures are definitely one of the most personal gifts you can give someone! Who doesn't love displaying portraits of their loved ones?
Yesterday the three of us drove out onto some back roads in Clymer, NY for an outdoor portrait session. We had a beautiful blue sky and a few remnants of autumn color at a couple of the locations. Here are some of my favorites: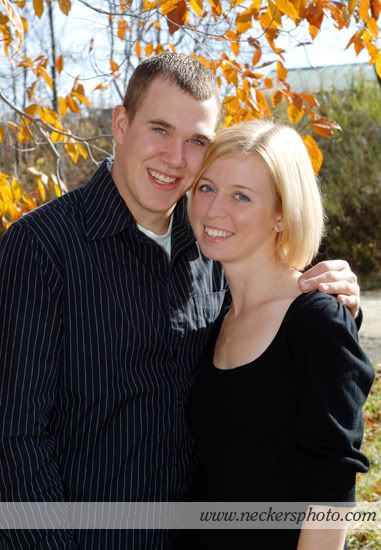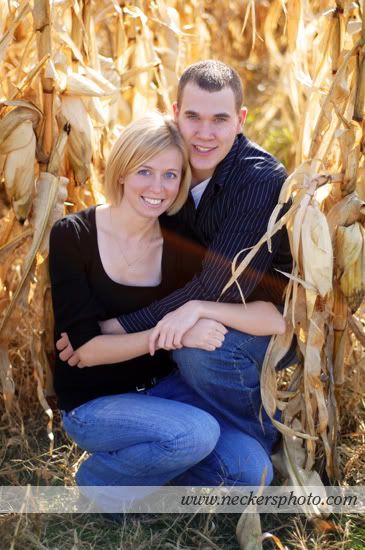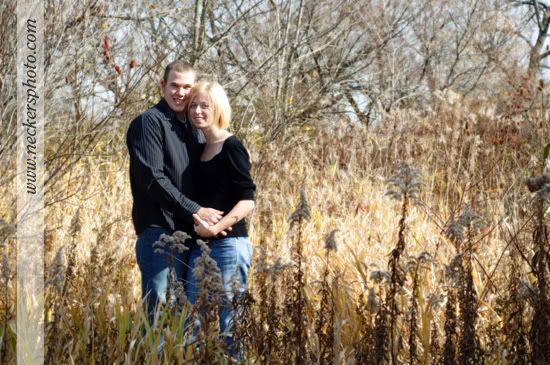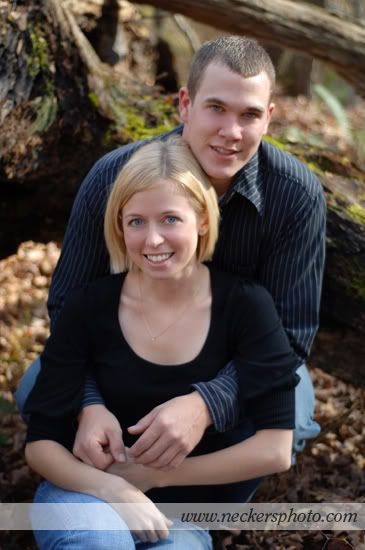 It was fun shooting with you guys yesterday, I hope you had a good time and that you enjoy your pictures!
<3 Heather