Andrew's Senior Portrait Shoot | North East, PA + Clymer, NY
A few weeks back Andrew came in for his senior portraits and we had a great time going all over town to find some cool locations for his shoot. We came up with so many great shots that it was really hard to pare it down to these few to show you. We started out in the studio, then we headed to the North East Train Museum – Lake Shore Railway – where we actually got to get inside a bunch of different trains! After doing a bit of shooting around town we then headed to 20 mile creek and the beach.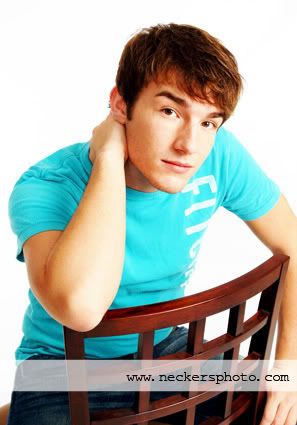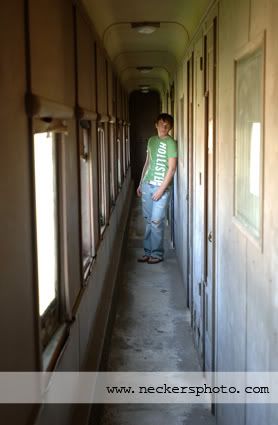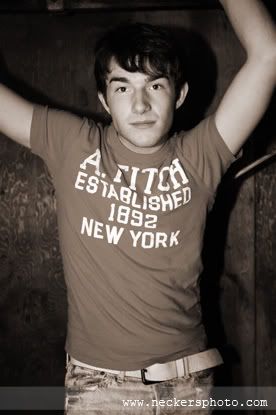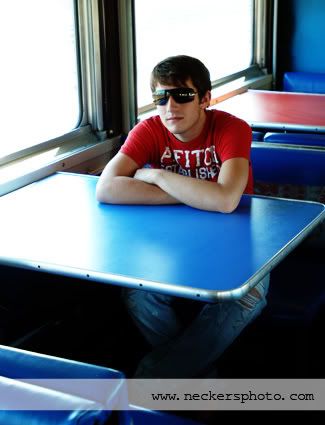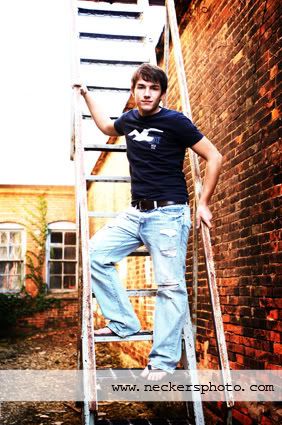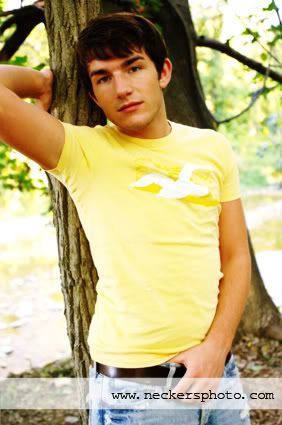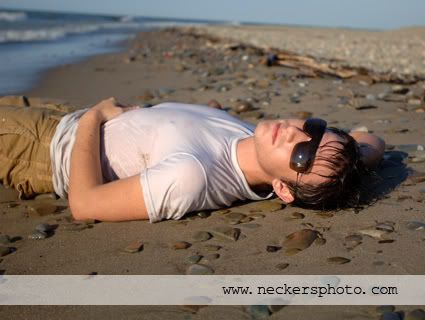 The following day I met up with him in Clymer, NY to photograph Andrew with his dad's Barracuda and some of his closest friends.