Thomas' Senior Portraits
Thomas came in from Clymer last night for his senior portraits and we made it happen just in time to beat the torrential downpour! We started out with some portraits involving his passion for bowling — now this is a guy you want to have on your team, he bowled a 300 game this year!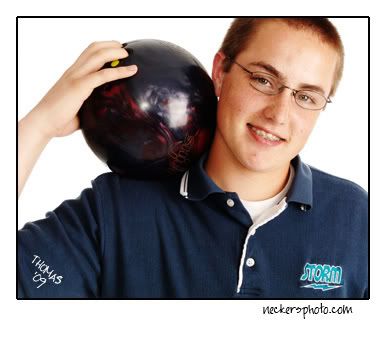 Then we walked around town a bit and took some pictures with a bunch of different buildings for backdrops – North East has some really cool locations for portraits. This was my favorite -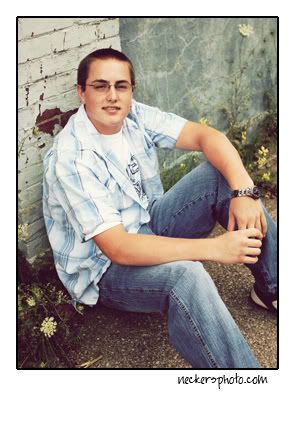 We hit up the football field and got some really cool shots with the stormy sky…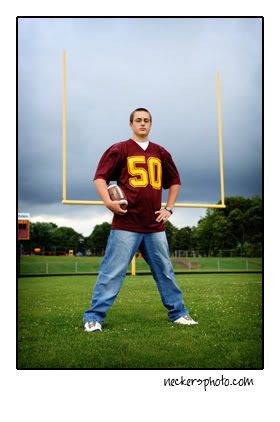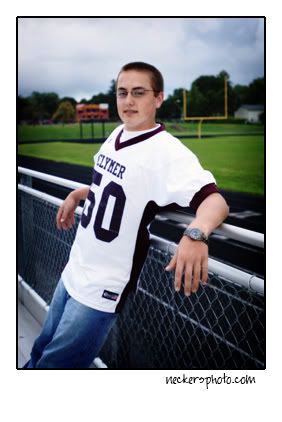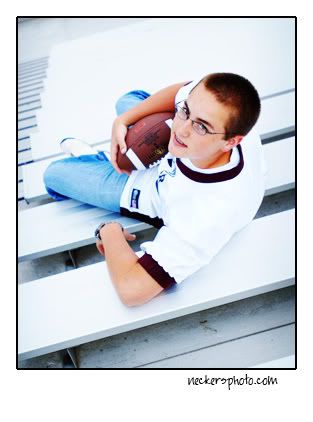 Thanks to Thomas and Wendy for such an enjoyable session. Good luck and enjoy your senior year, Thomas!